MACCAFERRI INNOVATION CENTER
At Maccaferri we strongly believe in innovation.
Innovation in terms of solutions and products is an important part of the evolution of successful companies. Since our foundation, more than 140 years ago, we work every day to find better solutions for our clients at every degree of latitude and longitude.
We were founded on innovation, by inventing Gabions. Since then, we have never stopped inventing better solutions. Innovation is rooted in our identity and we are always on the lookout for new solutions and ways of enhancing them. Our innovation stems from a strategic factor: knowledge.
Maccaferri decided to create a center of excellence entirely dedicated to Research and Development, a place to develop the next generation of Maccaferri products and also to cultivate the best innovation and support for our clients.
At the end of 2014, the Maccaferri Innovation Center S.r.l. (MIC) was born. MIC is an innovative research center based at the NOI Tech Park in Bozen, Italy. It manages all the R&D activities of the Group and services the needs of all its subsidiaries.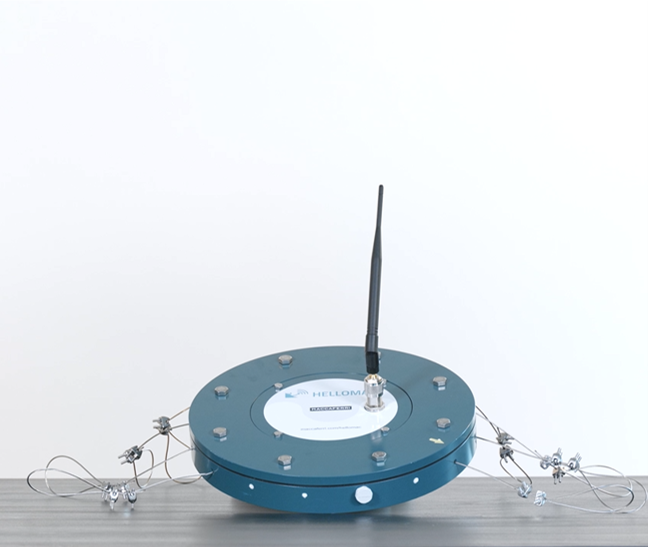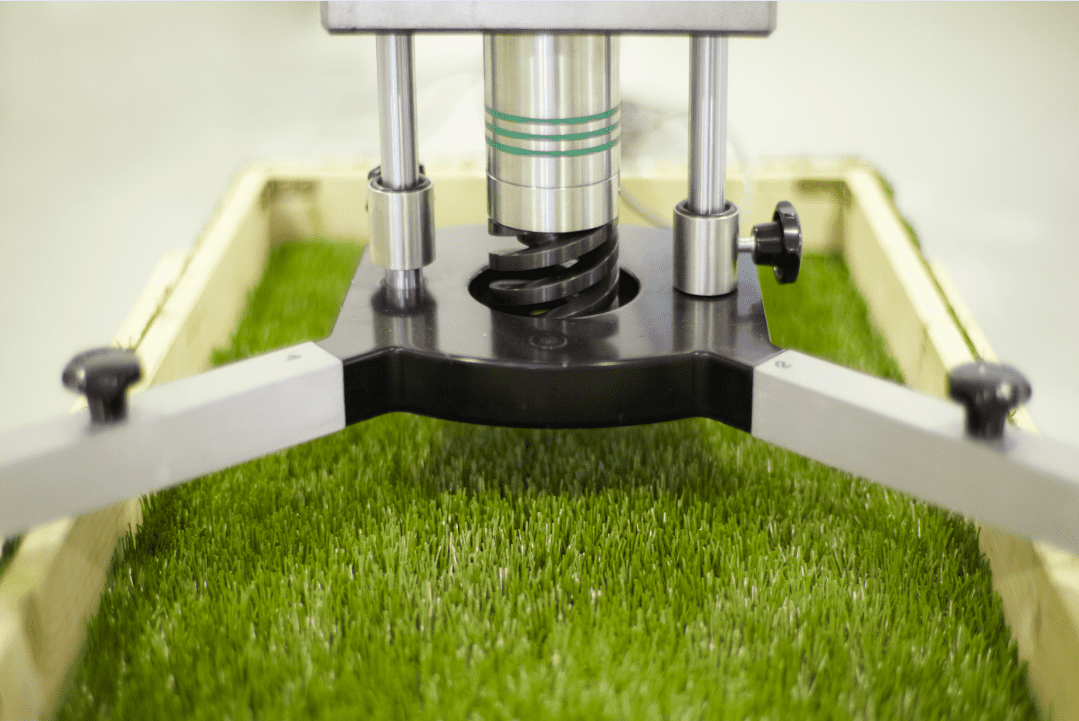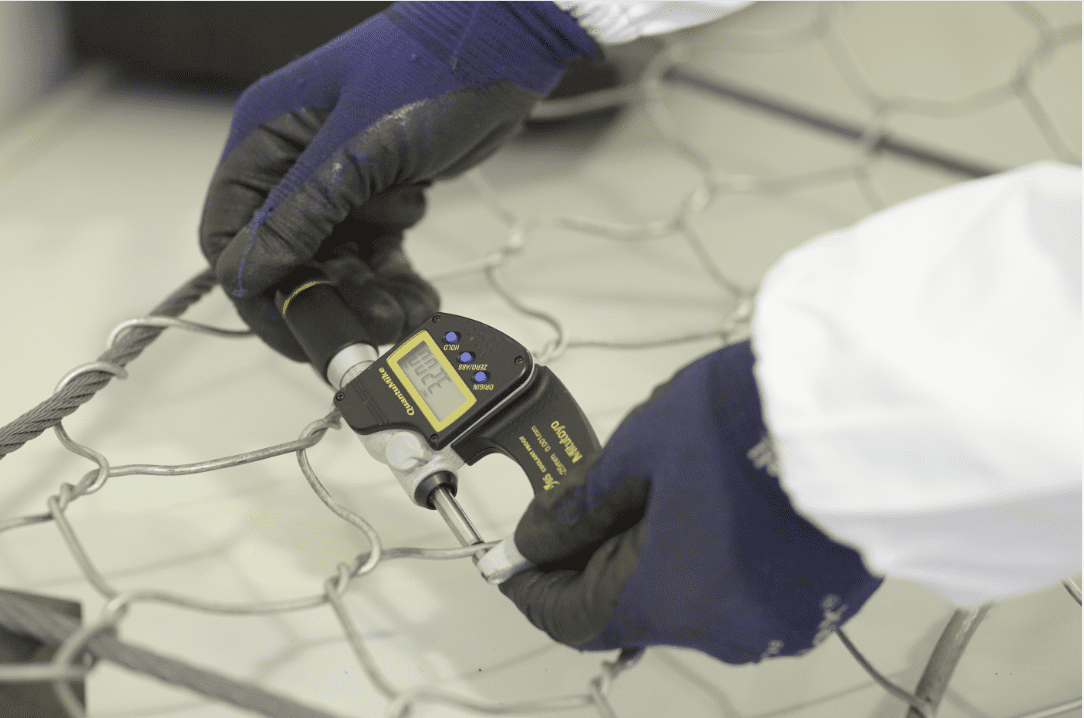 MACCAFERRI CUSTOMIZED SOFTWARE
Developed in partnership with leading institutes and universities, our worldwide accepted and user-friendly suite of software empowers engineers to design and deliver effective and reliable civil engineering solutions.
Based on experimental data collected in decades of field experience and rigorous test campaigns, our freeware software solutions suit the requirements of civil and geotechnical engineers around the world while also offering additional benefits of cost-effectiveness and improved buildability.
Get in contact with us to get trained on our software solutions and start the design of high-end and challenging engineering solutions in the most diverse conditions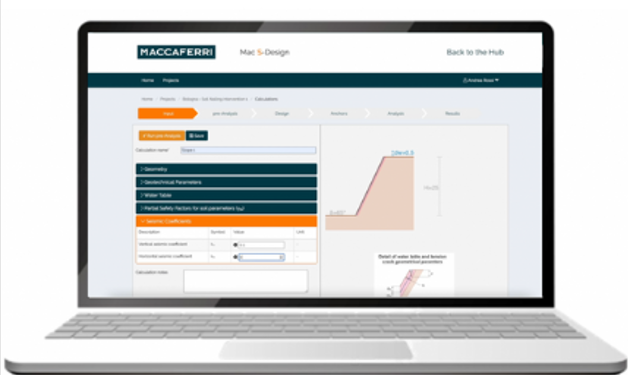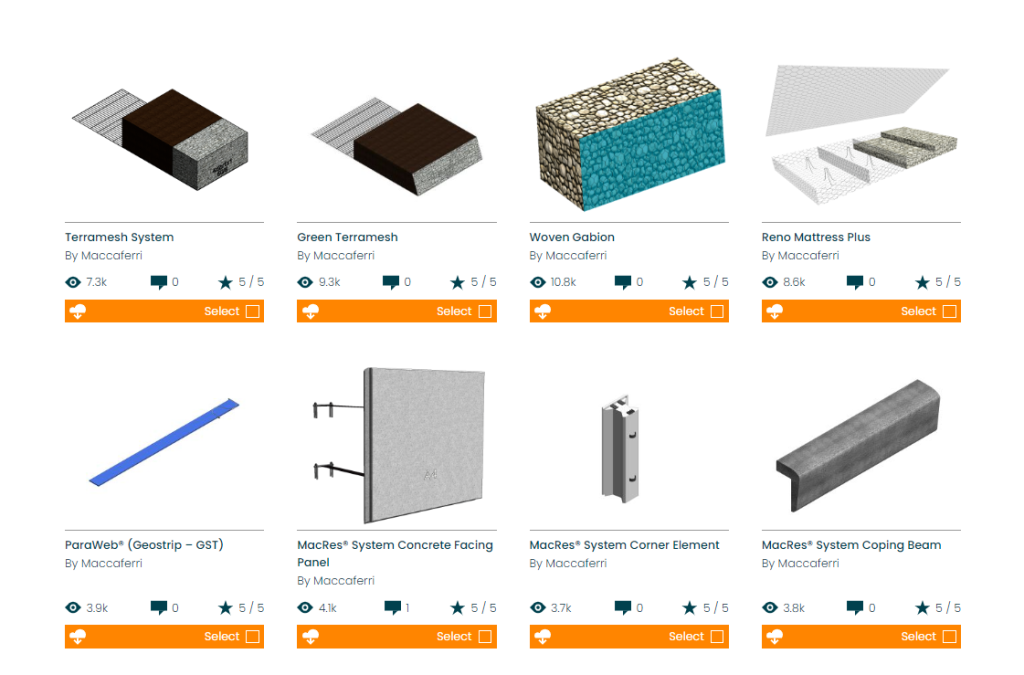 Building Information Modeling (BIM) is an intelligent 3D model-based process. An amazing new tool for engineering and construction professionals.
Maccaferri is committed to promoting collaboration between industry stakeholders throughout a project's life cycle.
With this objective in mind, we make our solutions available also as Building Information Model Objects, encouraging the adoption of BIM technology to improve design and construction processes, and preventing on-site operation inaccuracies.