The Evolution of Geosynthetics: from the origins to the modern advanced solutions
For over 100 years we have been working alongside clients to develop nature-inclusive engineering solutions that can meet the needs of the present while anticipating the needs of the future
The knowledge and capability to easily combine products and solutions have enabled us to continuously innovate solutions and offer our partners tailored systems to meet each specific project's needs.
In this webinar, we will retrace the steps of the evolution of geosynthetics in the construction market and present the Geosynthetic Multicomposite, the next frontier of designing with geosynthetics.
Join us on December 20th to learn more about the future of geosynthetics!
Speakers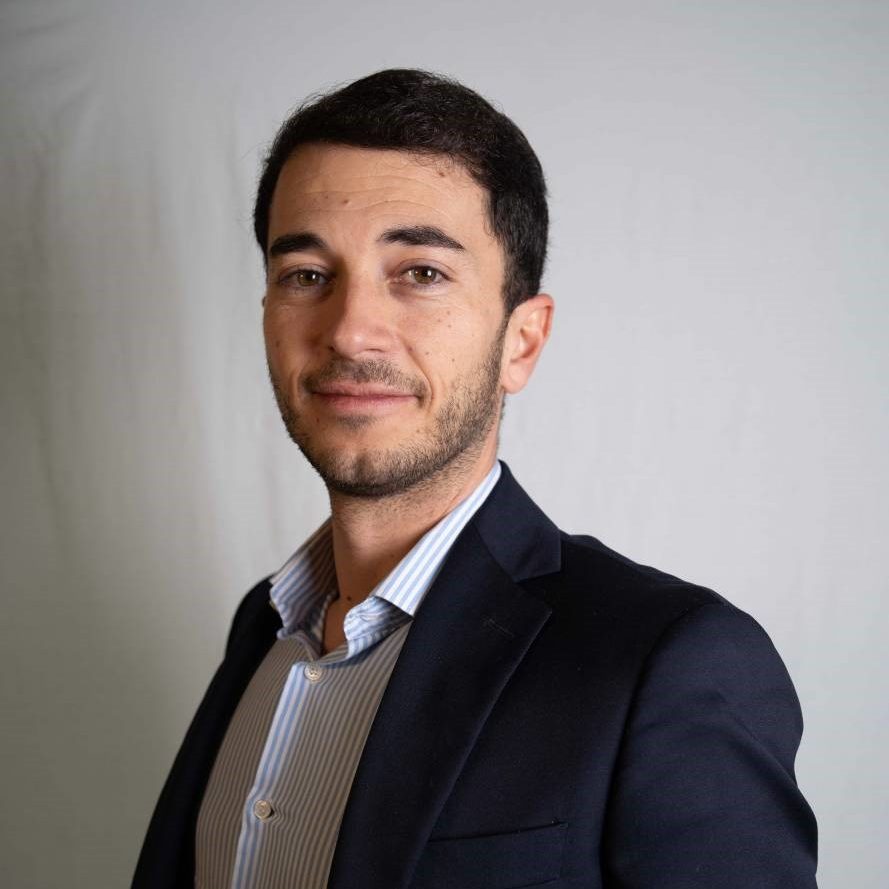 Settimo De Cario
Group Marketing Operations Manager