Snow avalanche mitigation: Innovation for safety
17 /10 /2023
Snow avalanche mitigation: Innovation for safety
The formidable force of avalanches, wielding the capacity to transport tons of snow and debris at breathtaking speeds, highlights the urgent necessity for effective risk mitigation. This imperative extends beyond safeguarding the lives and properties of mountain communities; it also highlights the impressive and potentially impactful power inherent in these natural events.
Join us on October 17 as we delve into the critical landscape of avalanche defense during our webinar, "Snow avalanche mitigation: Innovation for safety". Together, let's explore the challenges posed by these powerful forces of nature and the imperative to develop strategies that go beyond protection, aiming to redefine safety in mountainous regions.
Mitigazione delle Valanghe: Innovazione e sicurezza
La formidabile forza delle valanghe, capace di trasportare tonnellate di neve e detriti a velocità mozzafiato, mette in evidenza l'urgente necessità di una mitigazione efficace del rischio. Quest'imperativo si estende oltre la salvaguardia delle vite e delle proprietà delle comunità di montagna; sottolinea anche la potente e potenzialmente impattante forza insita in questi eventi naturali.
Unitevi a noi il 17 ottobre mentre approfondiamo il panorama critico della difesa contro le valanghe nel corso del nostro webinar, "Mitigazione delle Valanghe: Innovazione e sicurezza". Insieme, esploreremo le sfide poste da queste potenti forze della natura e l'imperativo di sviluppare strategie che vanno oltre la protezione, mirando a ridefinire la sicurezza nelle regioni montane.
Speakers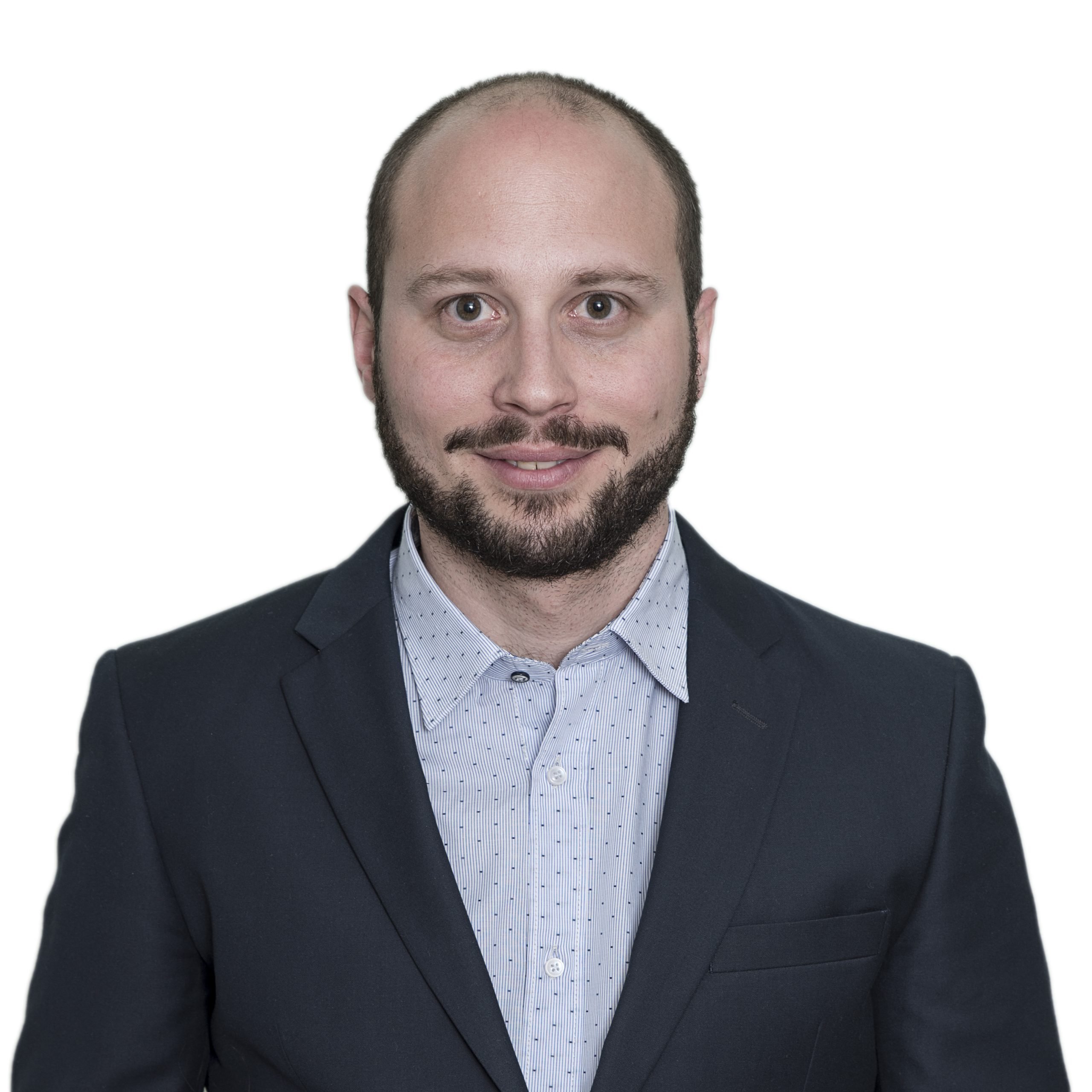 Luca Gobbin
Corporate Rockfall Technical Specialist