Waterproofing of Reservoirs, Lakes and Channels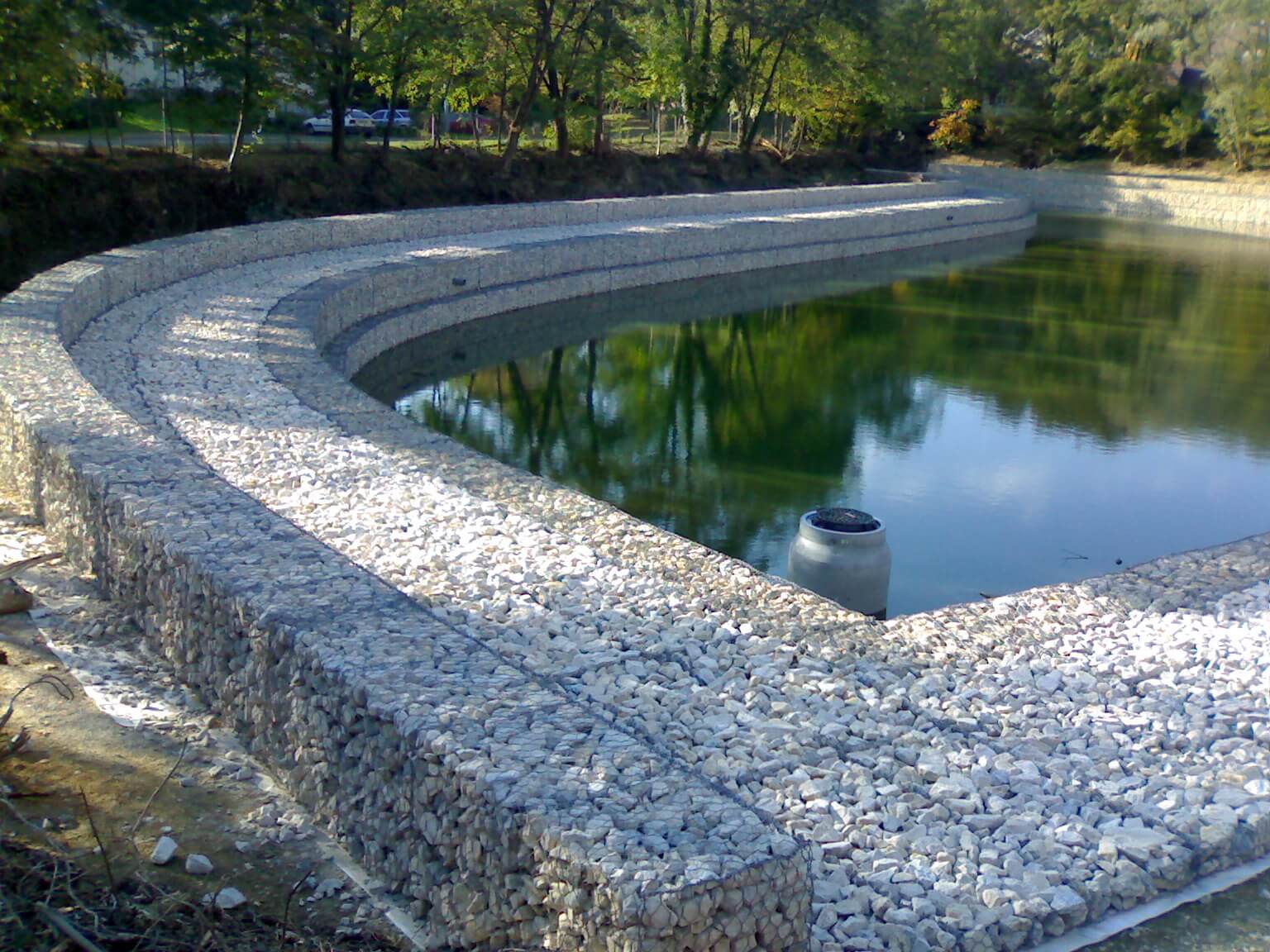 Waterproofing of reservoirs, lakes and channels serves many functions, whether to provide storm water attenuation ponds, or prevent contaminated water polluting the ground. These containment structures are used within many market sectors including:
slurry ponds in agriculture,
leachate lagoons in mine workings,
storm water attenuation ponds within highways and infrastructure,
storage ponds within industry,
reservoirs for water supply.
The demands and exposure conditions vary according to the needs of the market sector, for example the mining industry will require the containment of aggressive chemicals and precious leachates.
By drawing on our expertise in hydraulic works, landfill and environmental protection we can optimize solutions that match our clients' demands. Geomembranes, protective geotextiles, water control structures and even vegetating covers to ensure that the facility is inserted with sensitivity into the surrounding environment.