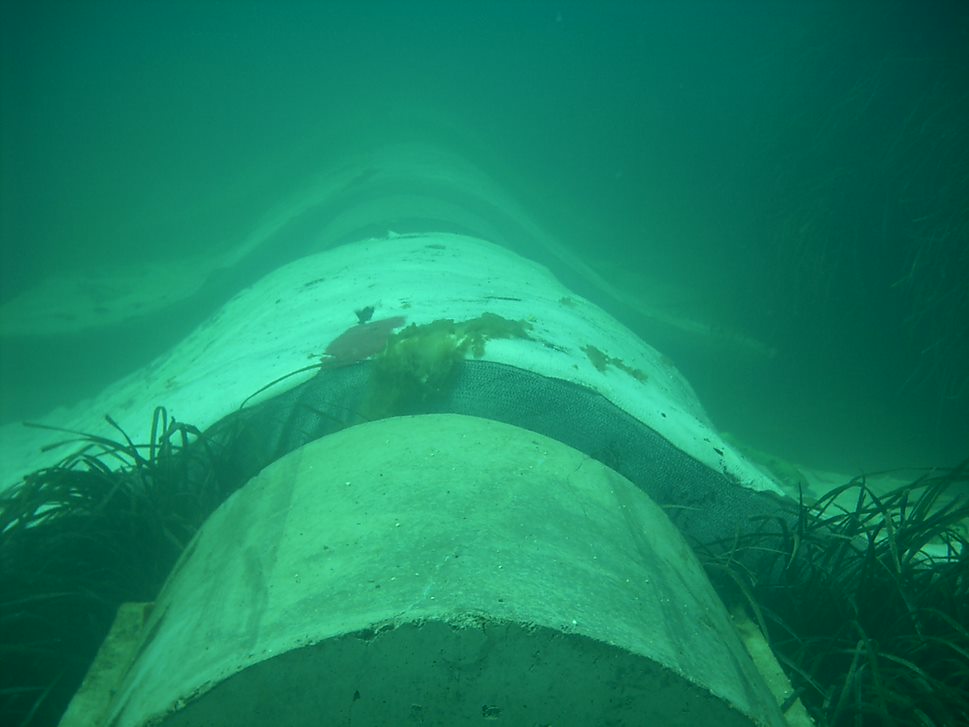 Since 1981 we have provided engineering solutions for the protection, anchoring, ballasting, and stabilisation of under-sea pipelines and cables. According to site conditions and client's need, we can offer flexible mattress unit filled with a mix of stones and sand asphalt mastic or articulated concrete block mattresses.
The patented SARMAC mattress is a simple to deploy, pre-fabricated bitumen filled mattress which maintains flexibility even in cold water and deforms to the profile of the object it is protecting. This product is technically proven and has been used extensively in the Oil & Gas industry where its flexibility and impact resistance have been important for numerous offshore applications including pipeline crossings and protection.
Our ACBM (Articulated Concrete Block Mattress) system offers value-for-money protection for oil and gas pipelines, sewage outfalls, and the like. This system features a patented and innovative, transportable formwork which enables the production of concrete mattresses wherever it is required. This reduces the transportation costs and carbon footprint of the solution.