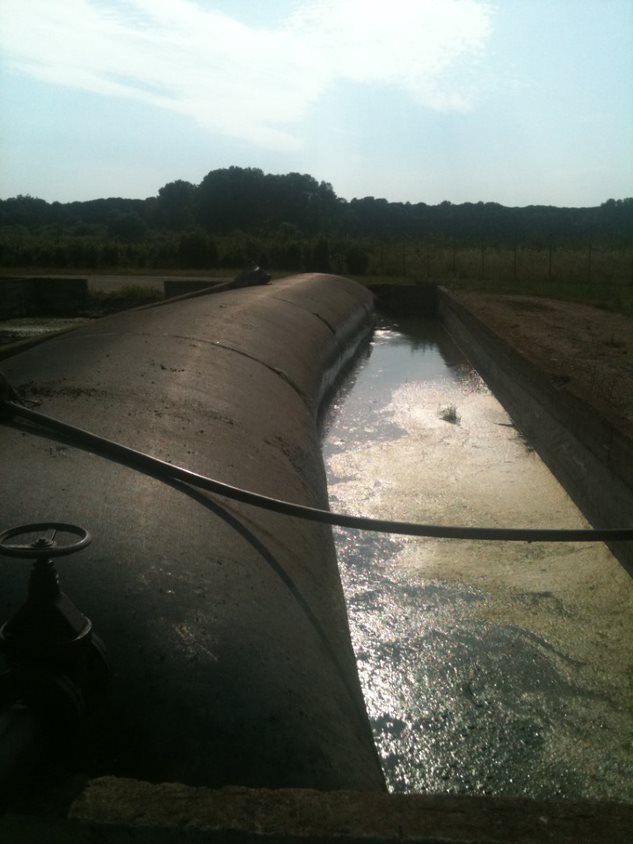 Problems with liquid waste. The disposal of liquid waste materials is expensive, difficult to transport and can lead to further contamination.
Maccaferri geotextiles make disposal easier and more cost-effective
Removing the water component from the liquid waste reduces the volume of the waste. MacTube® and MacBag® geotextile tubes and bags are used for dewatering industrial slurries, mine tailings, sludge ponds or other slurried materials. MacTube® is made from a specially designed geotextile composite. Slurried material is pumped into the tube or bag and the geotextile retains solid particles within it, whilst the filtrate fluids are released through the fabric.
The drained solid residue can be left to dry before disposal in a controlled and cost-effective manner.
The tube or bag is only part of our solution. The selection of appropriate flocculants and associated dosage equipment is important to optimise the efficiency of the dewatering process.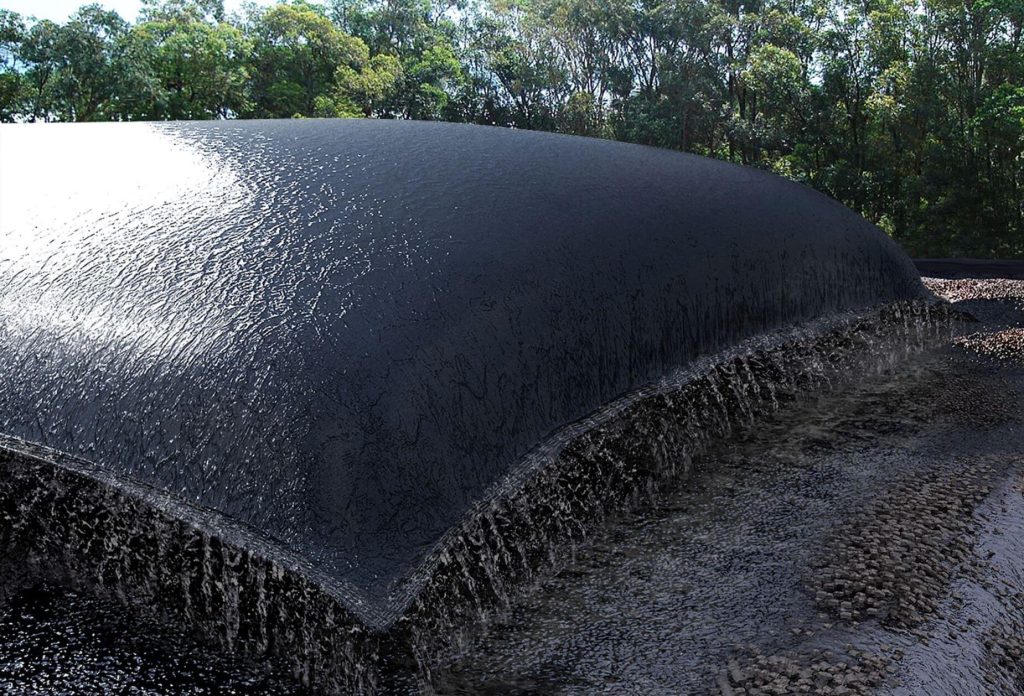 Applications
Solutions