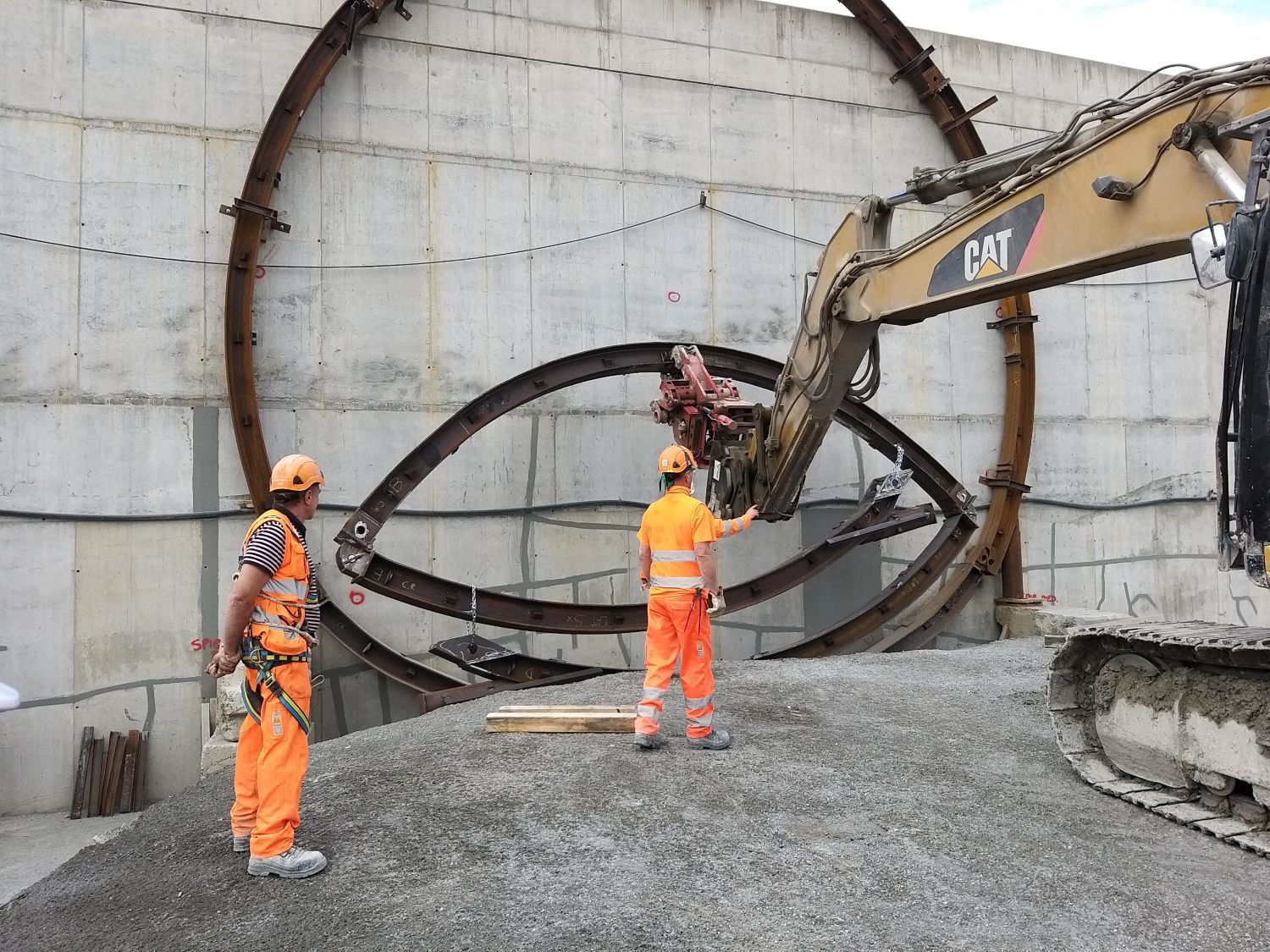 B.Zero Tondo(TM) Steel Arch
Our patented B.Zero Tondo(TM) Tunnel Support System is a new solution in Tunnelling and provides extremely efficient first stage support. It has been developed to respond to the market demands for a cost-efficient and safe alternative to traditional tunnel steel arches. B.Zero Tondo(TM) are unique tubular steel-arch ribs, filled with pumped concrete in-situ and they also offer greater structural efficiency than traditional steel-arch supports. B.Zero Tondo(TM) offers a greatly enhanced response to deformations within the tunnel excavation, especially non-homogenous load conditions. Due to the optimal performance of tubular elements B.Zero Tondo(TM) exhibits lower stress values, compared to traditional "I" section steel arches. Accordingly, fewer B.Zero Tondo(TM) arches are needed per km of tunnel than traditional arches, saving time, cost and steel usage. A final benefit is that the circular profile reduces shotcrete rebound and shadowing, reducing use and waste.
Steel Arch Accessories
These accessories can be useful during the use of B.Zero Tondo(TM) steel arches. Beam Bags are bags of non-woven geotextile, inserted between the tunnel excavation and the steel arch and filled with grout or mortar to quickly load the tubular ribs. Bag Lining is an innovative horizontal rib with a bag inside. The bag is filled with grout or mortar by injection points distributed along its length. The injection expands the bag which completely fills the gap between the bracing and intrados of the tunnel excavation right up to the previously installed steel arch B.Zero Tondo(TM). P.Met is a metal foot that is telescopically extensible by pneumatic control to facilitate the preloading of the steel arch ribs.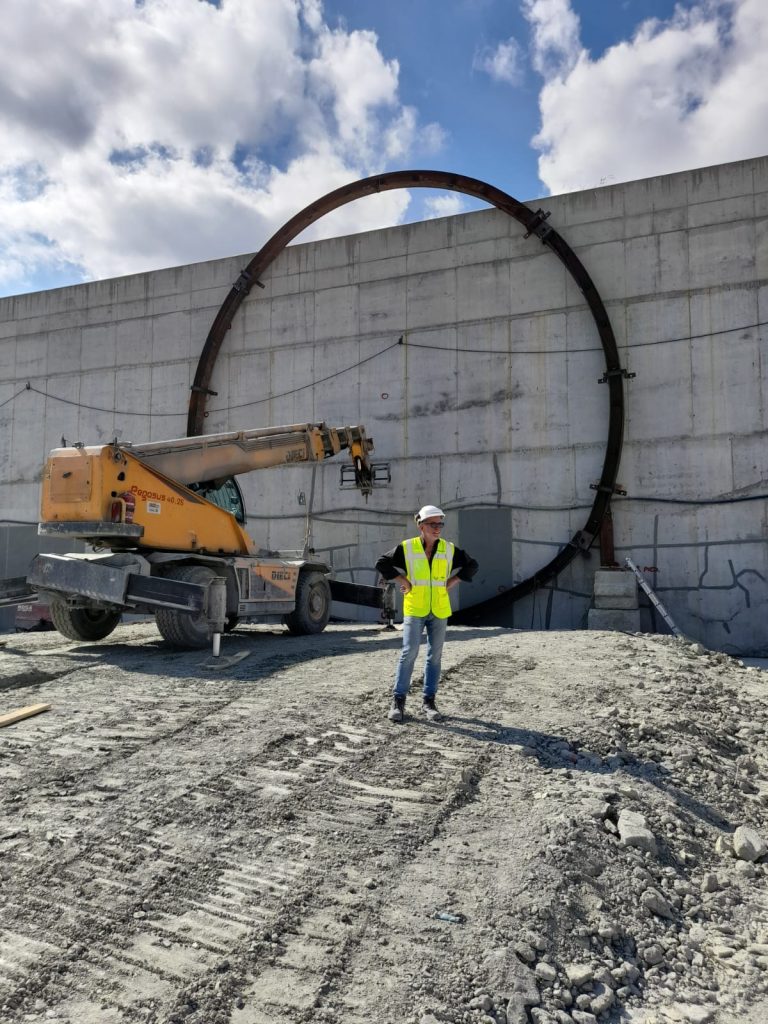 What we can do with Tunnelling Steel Arch