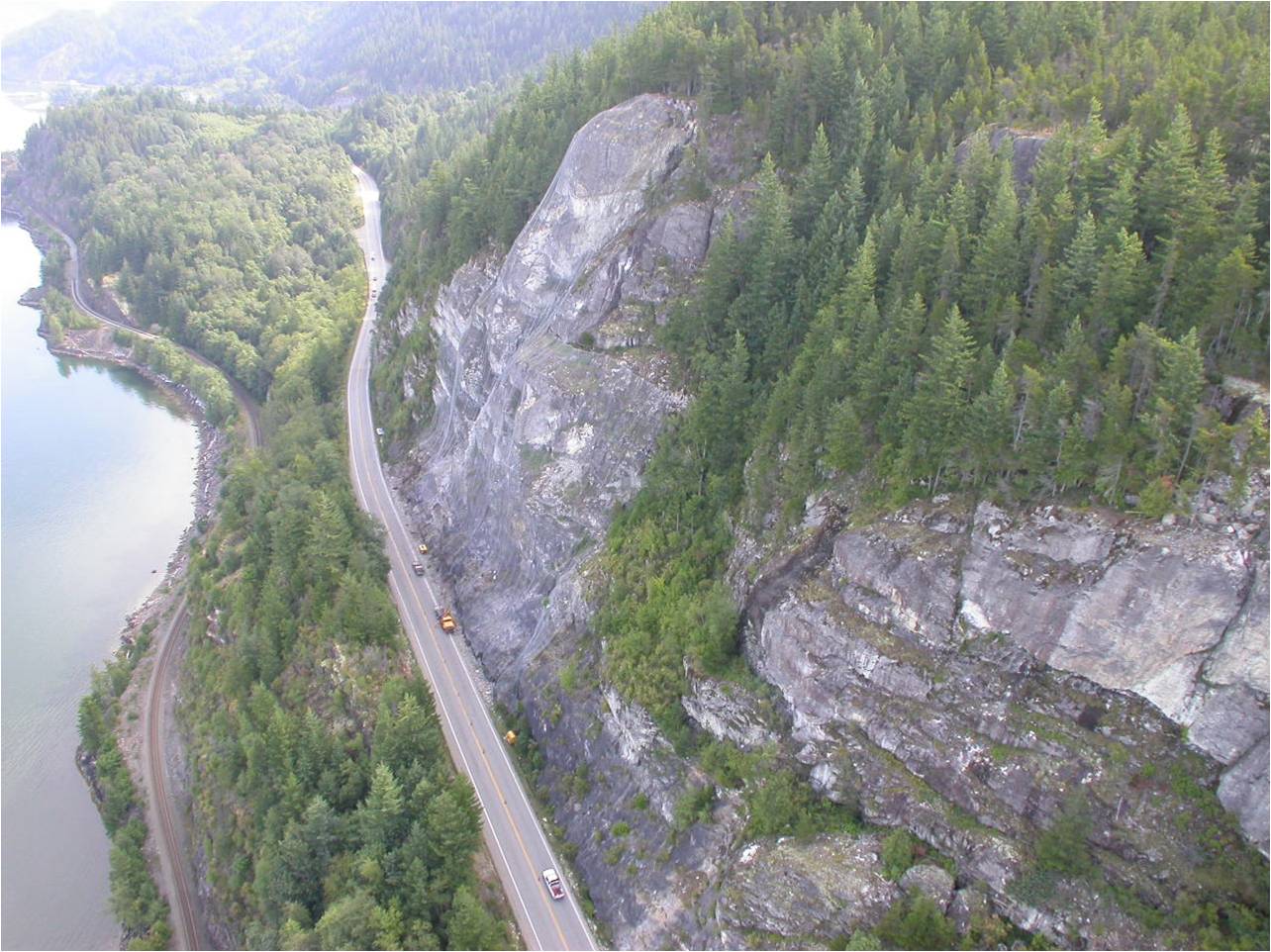 Maccaferri DT Mesh is a core component of our MacRO rockfall mitigation and natural hazard protection application area. It is one out of a range of mesh systems that are selected according to our analysis of the project site conditions and client requirements.
Used for over 50 years, our DT Mesh is engineered from our double twisted hexagonal woven steel wire and is used as a drapery system to prevent rocks and debris from falling onto roads and railways. Due to the characteristics of the double twist, the steel wire mesh can withstand the punching force of falling rocks and without unraveling in the event of wire breakage.
DT Mesh is made from high quality steel wire, which is heavily galvanised to provide long term corrosion protection. An additional protective polymeric coating is also applied for meshes that are to be used in more aggressive environments, or where a longer design life is required.
Our DT mesh is manufactured in our factories around the world. In selected factories, the mesh is produced in compliance with CPR – Construction Product Regulation 305/2011, having EC marking in compliance with ETA-16/0758. The management and production system is certified in compliance with ISO 9001 and ISO 14001 (related to the environmental management system).
Please contact your local Maccaferri subsidiary for details on the compliance and certification in your area.
What we can do with Netting
Applications
Solutions