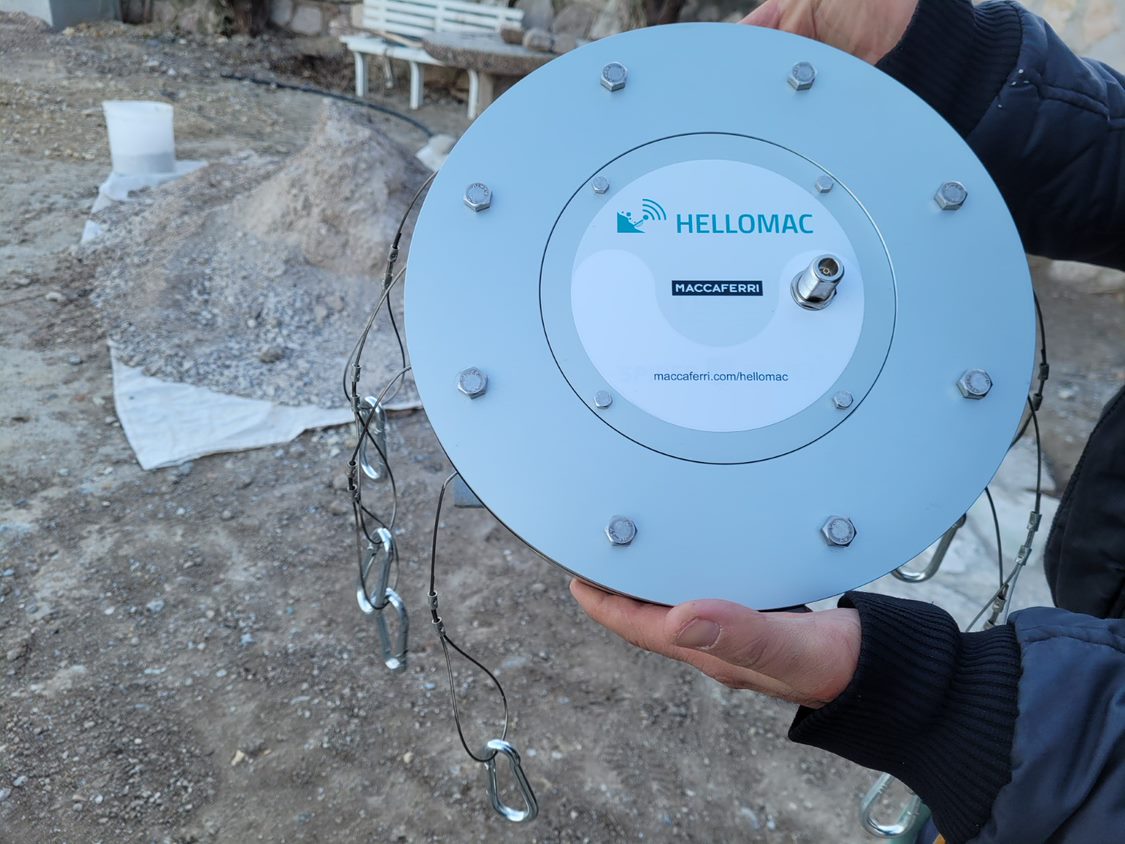 HELLOMAC is an alert system developed to monitor our rockfall protections, partcularly in remote areas. Our product is able to detect events (boulders,stresses, sagging, etc.) and send real-time notifications via App, Email and SMS. Furthermore, thanks to its compact and robust structure, made with special metal alloy, it is able to withstand environmental aggressions and considerable loads.
Benefits of introducing this solution:
HELLOMAC allows you to control your rockfall protection at any time, lowering maintenance costs. Plus it is:
immediate and easy to install
does not require external energy sources ( batteries lifespan is guaranteed for five years)
data transmission is guaranteed in all conditions
able to work at the toughest weather conditions
Make your rockfall protection smarter!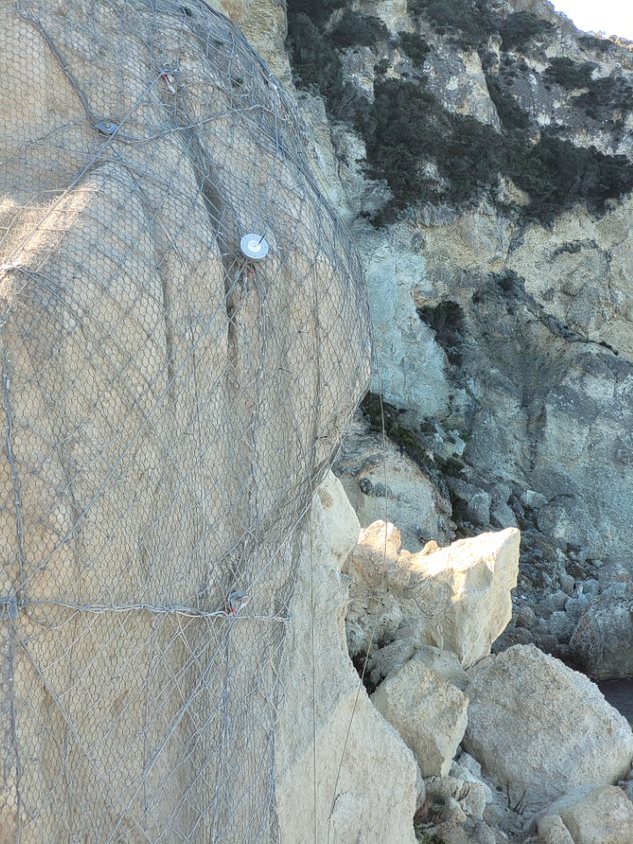 What we can do with HELLOMAC