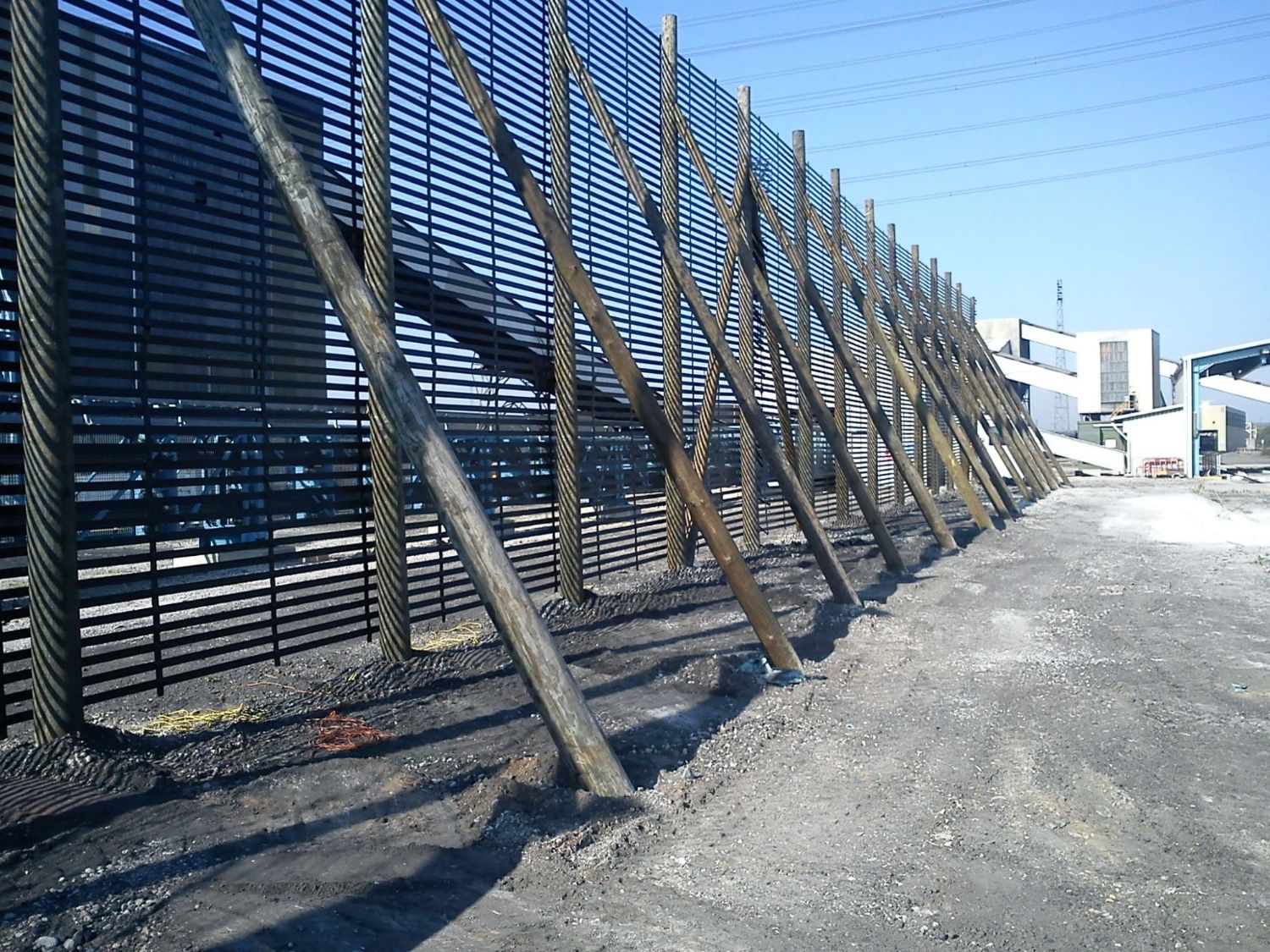 Fencing – Welded
From the older wrought iron fencing on which our business was started, to the more modern combinations of products and materials, we now provide innovative fencing systems for use in security, containment and protection.
Fencing – Chain Link
Our strong chain link mesh has been developed to provide quality, strength and value-for-money fencing for use in general enclosure works. Fencing durability is provided as the wire is protected with heavy duty galvanising with an optional polymer coating.
MacFrut
Developed for use in the agriculture and cultivation industries, MacFrut wires offer high performance support to developing plants.
MacEletric
The MacEletric has been specially developed for conducting electricity and resist forces applied by enclosed animals.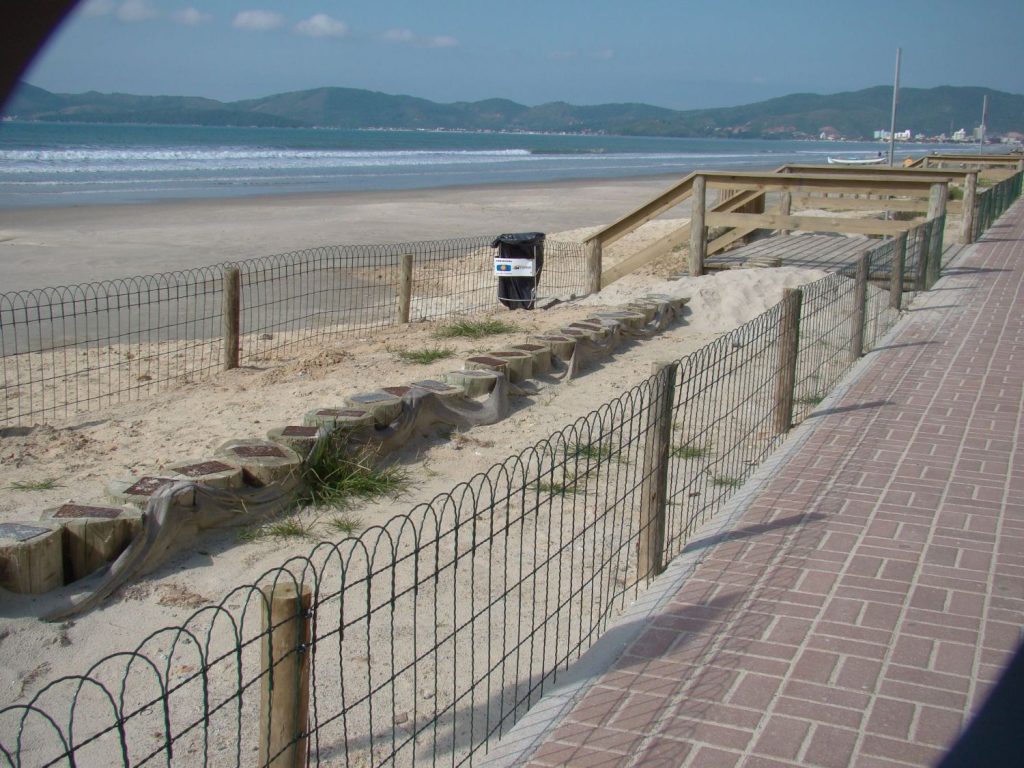 What we can do with Fencing Systems
Applications
Solutions