Concrete Flooring, Precast & Other Uses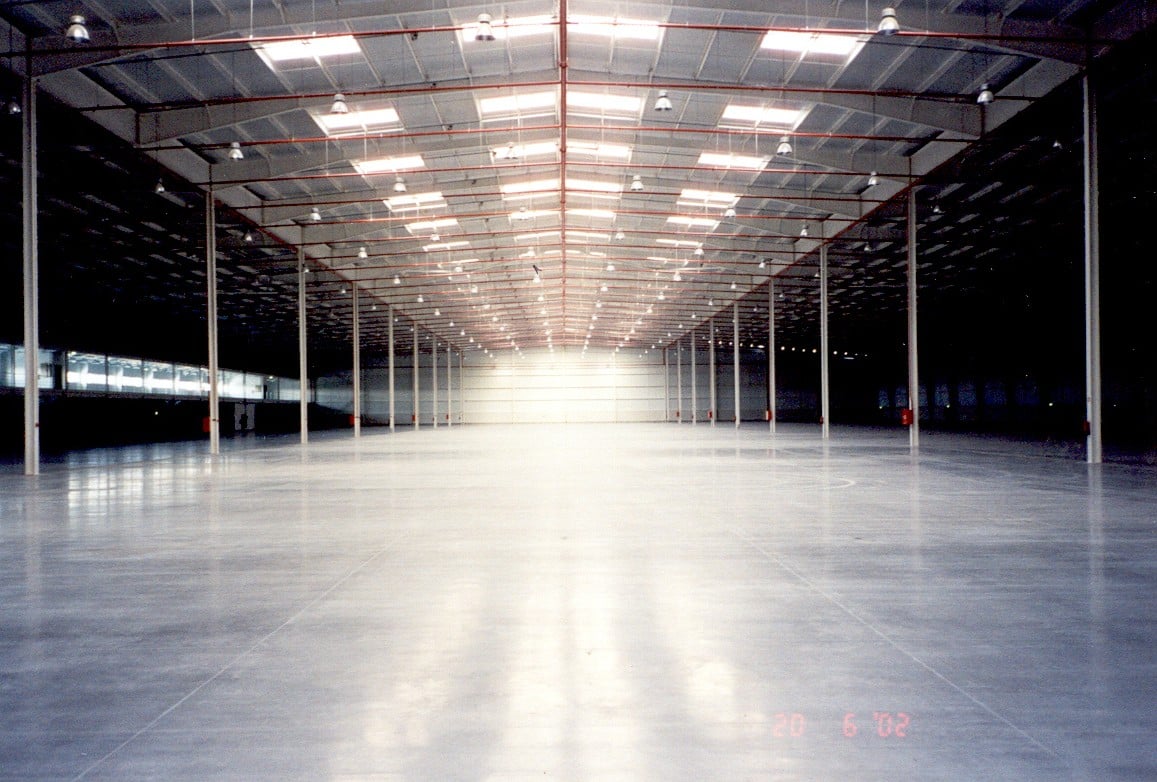 Concrete is amongst the most common construction materials used by man, and steel fibres have been used to reinforce concrete for over 100 years. This applies to many uses of concrete, whether precast, poured in-situ or used as shotcrete.
Introducing steel or polymeric fibres into the concrete provides new and improved mechanical properties, enhancing performance precisely where needed.
With over 30 years of experience in the design and supply of fibre reinforcement, we offer a range of solutions designed to 'Make your concrete unique' by enhancing its performance:
From brittle to ductile behaviour, reducing weak points in the slab
From compressive strength to flexural structural performance
Enhanced structural performance and 'buildability'
Better impact resistance
Applications
Solutions