Quick-to-install & top performance rockfall drapery system
Disaster risk is taking on new shapes and sizes. In order to face the increasing exposure to risks, we need safer and more robust solutions.
Clients are increasingly asking for durable solutions that can be easily installed in rockfall prone areas. With over 140 years of experience in geohazards mitigation systems, Maccaferri has developed MacArmour®, a revolutionary rockfall drapery system to face the most challenging scenarios.
The new MacArmour® is a 2 in 1 system which combines the stiffness of bi-oriented high tensile wire ropes with the flexibility of double twist steel wire mesh in a new more robust and safer solution able to address any operational condition.
MacArmour® was developed with an eye towards reducing the exposure to risks for workers.
Watch the video to find out more!
Speakers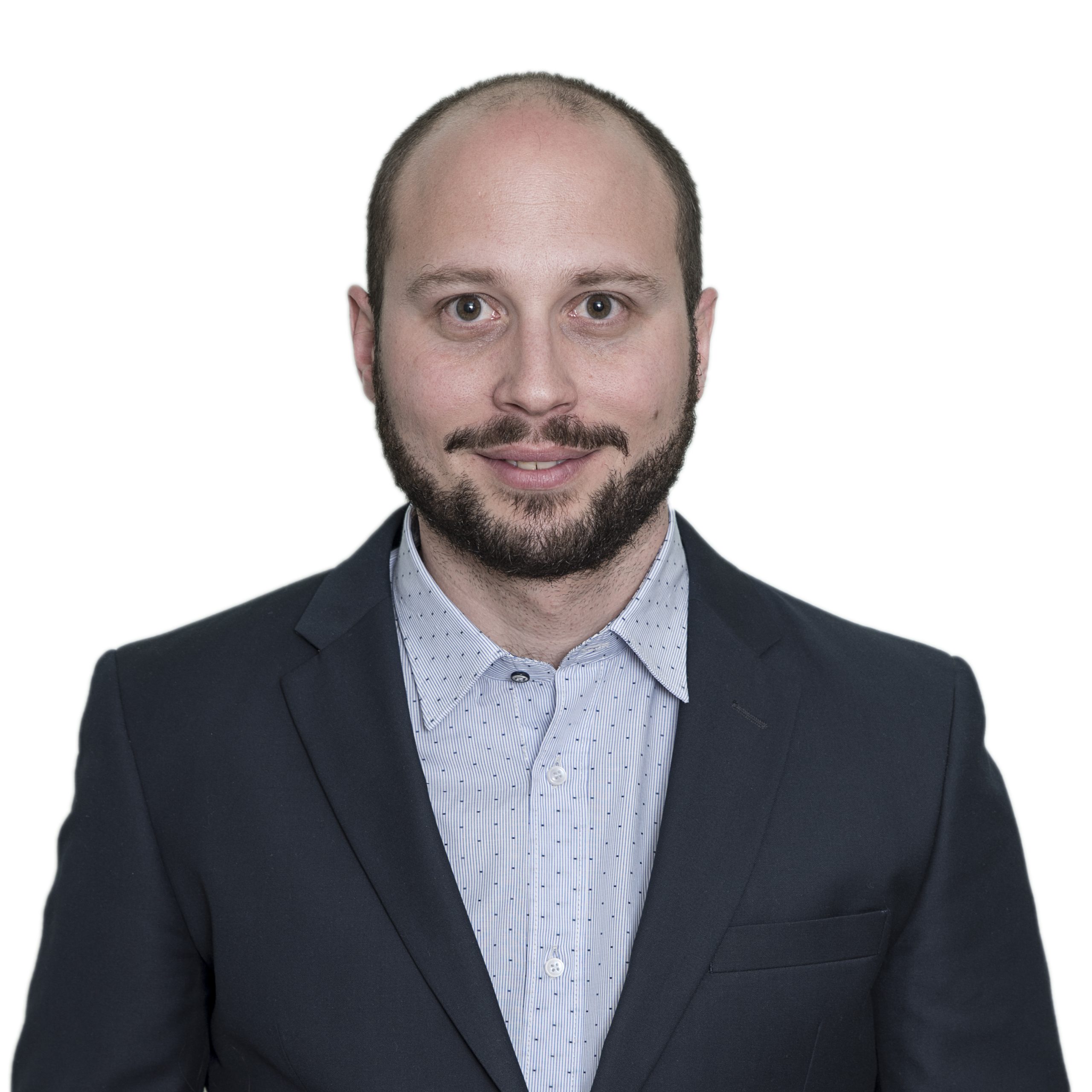 Luca Gobbin
Corporate Rockfall Technical Specialist